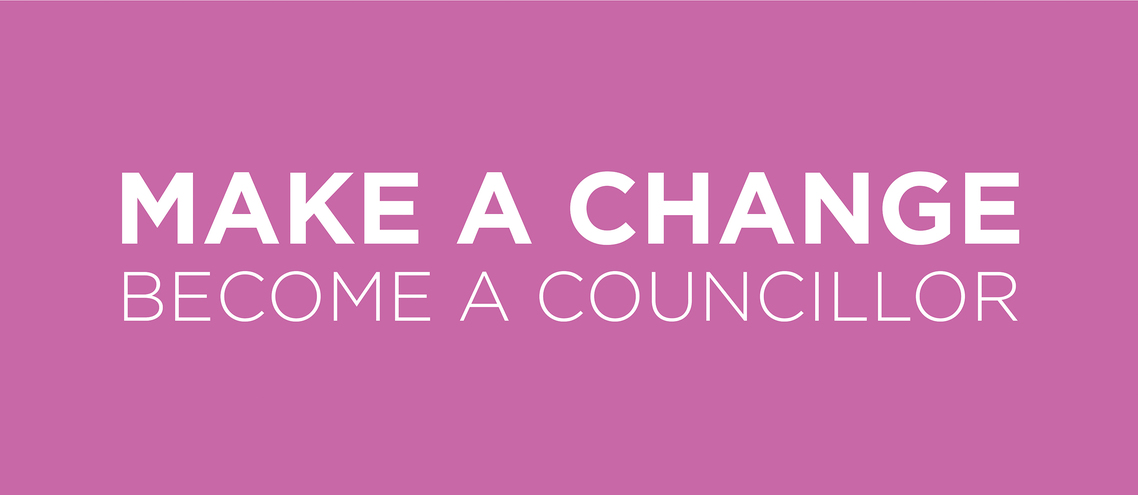 Click on the links below to view:
Nomination Pack 2023 - Parish Council Election
Notice of Election 2023 - Parish Councillors
Notice of Election 2023 - District Councillors
HATFIELD PEVEREL PARISH COUNCIL BACKS NATIONAL CAMPAIGN URGING RESIDENTS TO BECOME A COUNCILLOR TO MAKE A CHANGE
Hatfield Peverel Parish Council supports a national campaign encouraging residents to stand in the local (parish and town) council elections.
The Make A Change campaign by the National Association of Local Councils (NALC) calls on people from all backgrounds and experiences who are passionate about their local area to put themselves forward.
Hatfield Peverel Parish Council is urging enthusiastic and engaged members of the community who want to make a long-lasting change, have innovative ideas or have concerns about a specific issue to stand as councillors for the opportunity to make a real difference.
The work Hatfield Peverel Parish Council does is exciting and rewarding. An integral part of a councillor's role is engaging with local people, groups and businesses to determine their needs, making decisions on the services and projects the council should take forward, and getting involved to ensure services meet the community's needs.
Find out more about the local elections and how to become a councillor: www.nalc.gov.uk/makeachange OR speak to the Parish Clerk on 01245 382865 / email parishclerk@hatfieldpeverelpc.com
Braintree District Council is holding briefing sessions for candidates and agents in the Council Chamber, Causeway House, Bocking End, Braintree, CM7 9HB on the following dates:
1pm - Monday 6 March
6pm – Thursday 9 March
These briefings are in-person and open to anyone interested in standing as a candidate, or acting as the agent for a candidate, at this year's council elections. The main purpose will be to discuss the nomination process and how to complete a nomination form.
If you would like to attend please email elections.team@braintree.gov.uk and indicate your preferred date.