Click on the dark red links below for the most recent news items:
Gigaclear is running an online presentation for residents, showing what they do and how they do it, on 12th July at 7pm. No need to book, just click on the meeting link to join:
https://teams.microsoft.com/l/meetup-join/19%3ameeting_NjA0Y2NmNGItYjI3Mi00ZGQ5LWFlZDQtNGI1ZTZhMzVjODM1%40thread.v2/0?context=%7B%22Tid%22%3A%22573dc697-9952-45d5-92c5-51116e7191e4%22%2C%22Oid%22%3A%227d3d4bb8-5c83-4cd3-8e1b-d385e1895ba2%22%2C%22IsBroadcastMeeting%22%3Atrue%2C%22role%22%3A%22a%22%7D&btype=a&role=a
***
The Government has set out plans to reduce carbon on our roads by phasing out the sale of new petrol and diesel cars and vans by 2030. Alongside this, Essex County Council has committed to reducing greenhouse gas emissions to net zero by 2050 to help tackle climate change. In Essex, around half of all CO2e emissions are from transport and a shift towards electric vehicles is an important part of achieving the net zero goal and improving air quality, alongside the continued work to encourage more sustainable transport options. Essex has already seen a significant increase in the ownership of plug-in vehicles in recent years and there are over 300 registered public charging points. However, as we continue to make this shift, we need to go further, and it is predicted we will need up to 6,000 public charge points across the county by 2030. Essex can lead the way in shifting to safer, greener, healthier travel, but to do so, residents, businesses and visitors need access to a reliable, convenient, accessible and fairly priced network of electric vehicle charging points. Essex County Council's Electric Vehicle Charge Point Strategy is the first step in making this happen, setting out a simple vision – the Right Charger in the Right Place. Your views on the draft strategy are important and your feedback will help further shape the strategy before it is formally launched. To find out more and have your say, please visit: www.essexhighways.org/ev-strategy.
***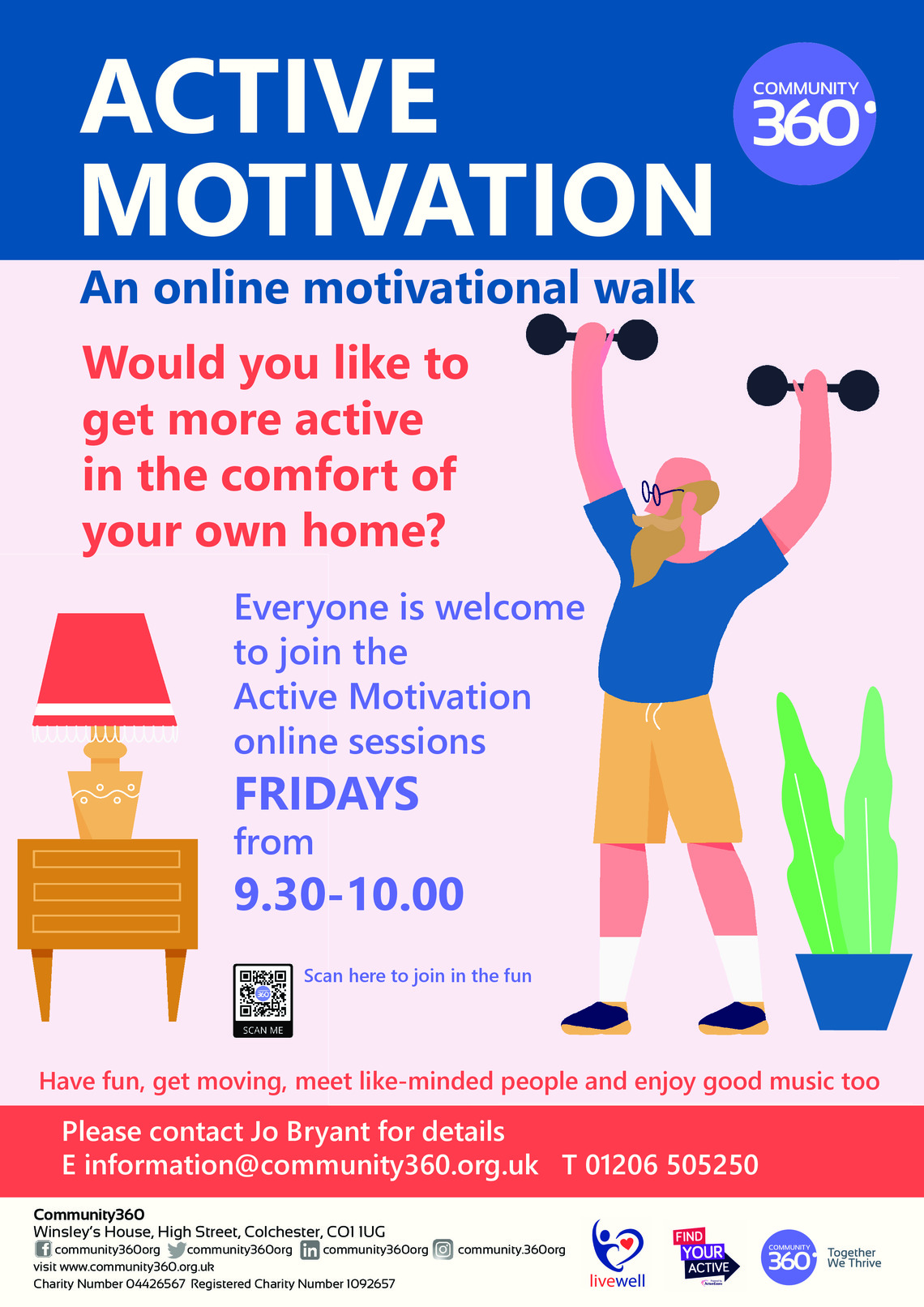 ***
***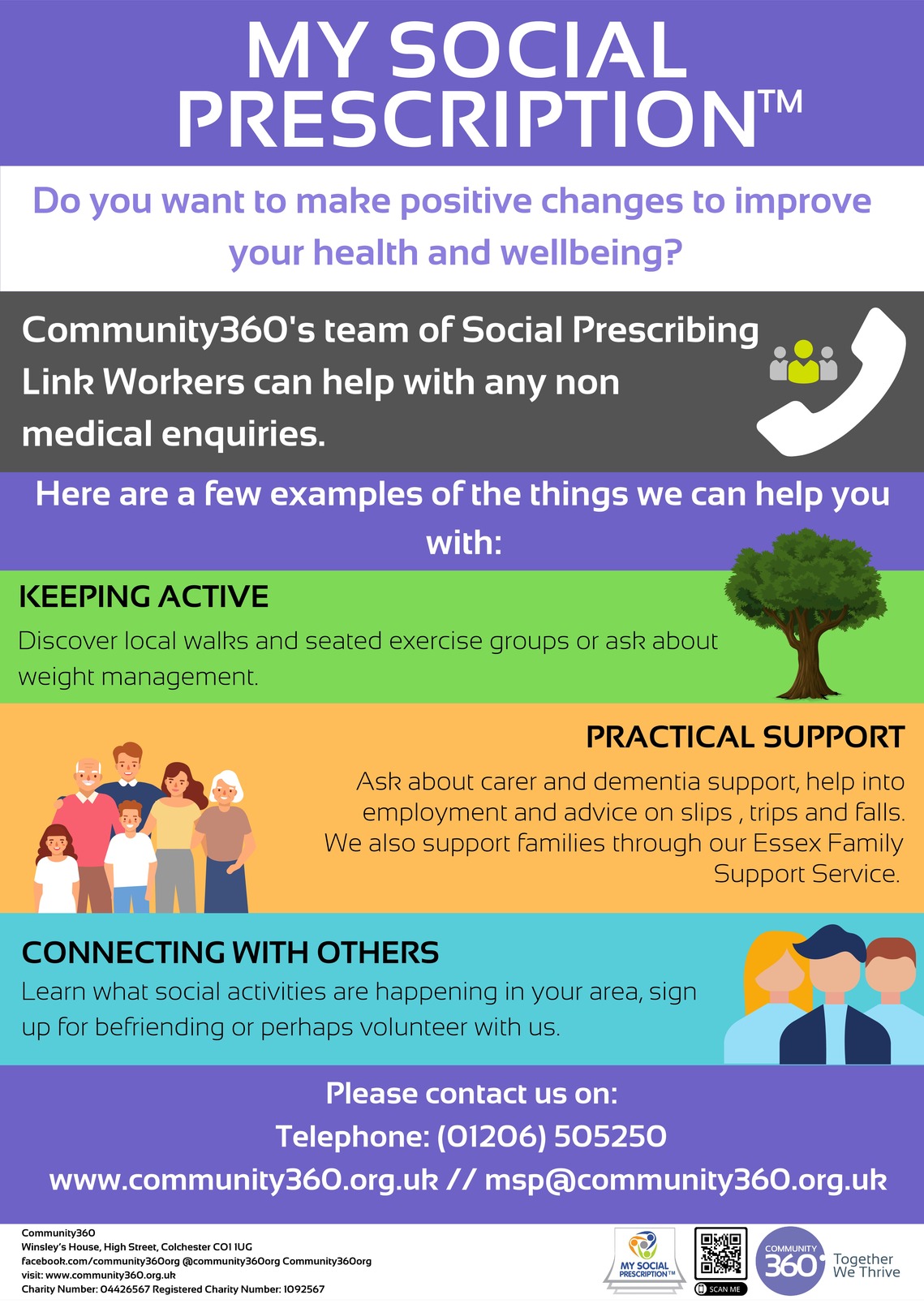 ***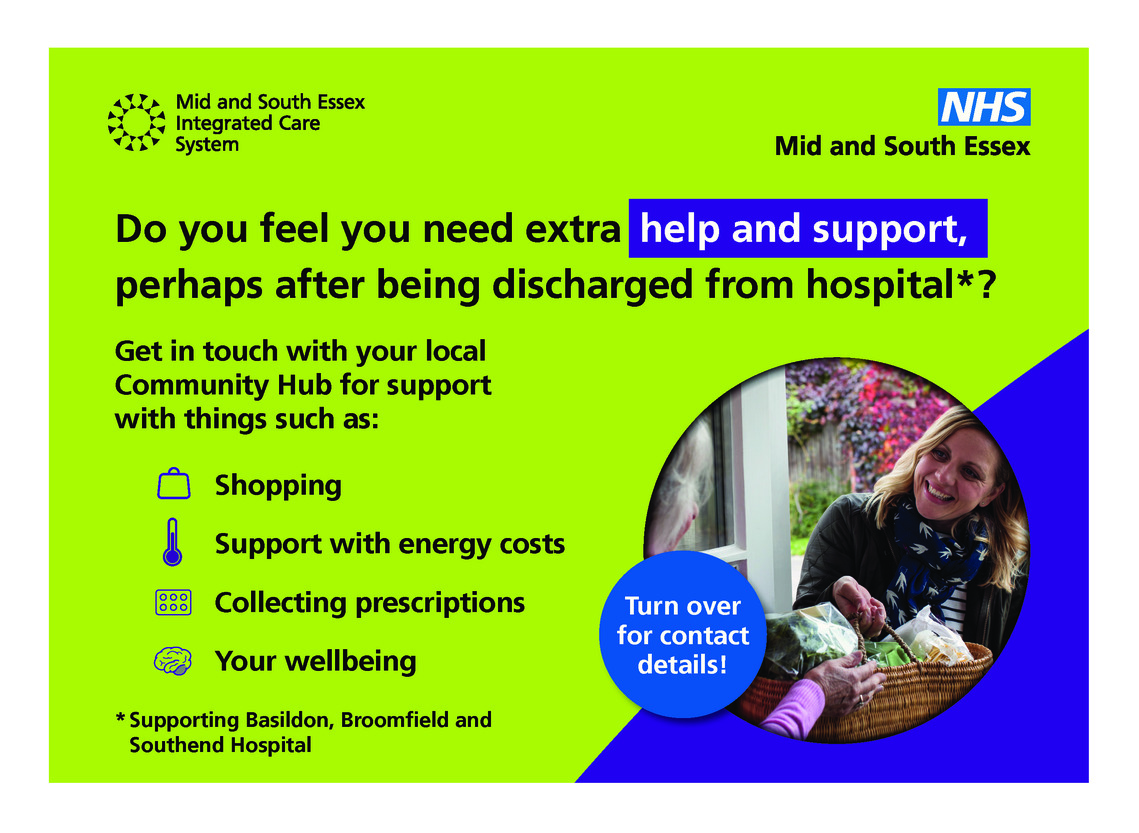 Please click on this link for contact details of your local Community Hub Hospital Discharge Community Information
***
The British Gas Trust has launched a new Energy Support Fund to help British Gas customers in England, Wales and Scotland who are struggling to pay their energy bills. This fund, has been set up in response to the increasing cost of living and rising inflation, including Ofgem's most recent price cap increase. Through the fund, thousands of eligible British Gas customers with fuel debt of £250 to £1,500, can apply for grants to help pay their energy bills over the coming months. The fund will remain open until all the money invested has been awarded. In addition, the Trust also runs the Individual and Families Debt Write Off Fund which is open to British Gas and non-British Gas customers with an energy debt between £250 and £1500.
***
To read the advice pack for residents from the Essex Climate Commission, please click this link: The Essex Advice Pack | Essex Climate Commission
***
Click on the link to read the A12 widening scheme statutory consultation response from the Parish Council.
***
Click on the link to view details of the Longfield Solar Farm Consultation.
***
Further information on the Gleneagles development work from the contractor can be viewed by clicking on the Tamdown letter link.
***
CABIN FEVER CHOIR - Keep Singing, Stay Safe, Stay Sane!
Those joining will learn a great song each week to sing together with a sprinkling of harmonies and backing vocals as optional and leave uplifted.
In the Cabin Fever Choir you can sing loud and proud as nobody can hear you! Due to time delays everyone except the choir leader has to be muted but you will still gain so much seeing others on screen singing with you, waving and smiling and knowing that there is still life outside your four walls!

-

An online free virtual choir uniting people across Essex with great songs to boost our moods and raise our voices!
THOSE INTERESTED NEED TO ACCESS THE NEWSLETTER AND SIGN UP USING THE LINK BELOW:
https://mailchi.mp/3cdbc1ff71da/sign-up-to-the-cabin-fever-choir
***
Essex Police has issued an alert over hare coursing.
***
Live Laugh Love Ladies Club. The first event is a coffee morning on Wednesday 9 September 9.30am to 11.30am at the Duke of Wellington in Hatfield Peverel. ickets need to be purchased for this event, they are £5 each and that price includes unlimited coffee, a croissant and a goodie bag. These can be booked online at:

https://www.livelaughloveladies.club/leannreason/venue/duke-of-wellington

.
The club is all about like minded women getting together for fun and education. With various events from speakers, entertainers, singers and local small company demonstrations. Events are held monthly.
***
Braintree District Council currently has funding opportunities for local organisations, please see the funding information here.
***
There has been a recent spate of frauds relating to property rental. Click the link to read more.
***
If anyone finds themselves having to perform CPR/Defibrillation in an out of hospital setting during the current climate, please take a look at this video on the following link: https://www.resus.org.uk/media/statements/resuscitation-council-uk-statements-on-covid-19-coronavirus-cpr-and-resuscitation/covid-community/
Further advice includes:
Wear Gloves

As shown a towel or similar to place over nose mouth

When we carry out chest compressions air is released through the nose and mouth in droplet form, thus possible spread of infection, in this case Covid -19

Remember we are trained as first aiders

Check Danger, make sure area is safe to proceed

Do not check air way or breathing

Shake shoulders in normal manner

Ask are you alright !

No response call 999 inform the service of what is taking place and the patient may have Covid 19 follow instruction
This information has been provided by AJS First Aid Training Services.
***
If local bus services in your area have reduced as a result of the current situation, please contact your local Community Transport scheme to find out if there are additional dial a ride services which may make your journey possible. Please remember to check Operator's websites for details of the running of services in your area as they will be subject to change during this time.
***
Please help us raise awareness of the dangers of loan sharks and signpost people to support services by sharing the items attached and below.
The England Illegal Money Lending Team (IMLT) recognise that this period may be one of increased financial pressure for many people.
The Team is fully committed to ensuring that illegal money lenders (loan sharks) do not take advantage and profit from other people's hardship.
The Stop Loan Sharks helpline service (0300 555 2222) remains open and fully operational during the COVID-19 pandemic. We encourage not only victims but friends, family members and the wider community to come forward if they suspect someone is suffering at the hands of loan sharks. A victim of a loan shark should contact the team for help. Visit the website here for more info and support: http://bit.ly/2vyzQyg
Anyone who is feeling harassed or threatened by an illegal money lender can find out more about the different ways the team can help here: http://bit.ly/2Q0Yej9
Loan sharks are not your friends – these criminals are highly manipulative and want you under their control. Find out how to get help if you or someone you know is a victim of illegal money lending here http://bit.ly/2Q0Yej9
You can check if a company is authorised to lend money at www.loansmart.org.uk
These links may also be useful:
Citizens Advice: Coronavirus and what it means for you
Money Advice: Coronavirus and what it means for you
Stepchange – Coronavirus and your finances
***
Please see letter from local MP Priti Patel in relation to the future of the HP railway station.
***
Message from Joby Humm, Leisure, Health and Heritage Manager, Braintree District Council
Are you interested in becoming more active? From walking to rugby, bowls to gymnastics and everything in between - the Active Essex Activity Finder is for you. Find the activity you want that is nearest to your home or place of work. Go to: https://sportsuite.activeessex.org/activity-finder . If your activity or club is not listed please complete your details here - click on "sign up here": https://www.activeessex.org/activity-finder/
***
Thank you to everyone who voted in the Referendum; the result can be viewed

here

. The Plan will now be made by Braintree District Council on 16th December 2019 at Full Council. It will become part of BDC's development plan and will be considered by BDC and the Parish Council for planning applications in the Parish.
***