Welcome to the official website of Hatfield Peverel Parish Council
This website contains Parish Council information, as well as details and links to other organisations and clubs.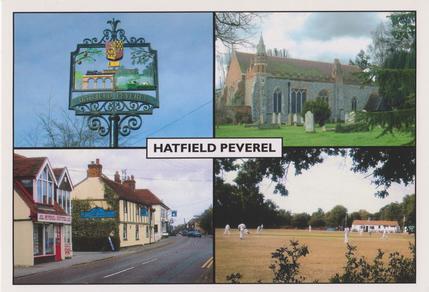 You can follow the Parish Council on social media for news and updates:
@Hatfield-PeverelPC
Clerk and Responsible Financial Officer: Mrs Sarah Gaeta
Assistant Clerk: Mrs Carly Truman
To arrange an appointment to see an Officer in person, please telephone between the hours of 9:00 and 13:00 weekdays, or email. Contact details are shown below.